 Share & Pair
Charcuterie Platter | $32
Our Chef's Selections of Cured Meats, Locally Produced Cheeses, Vegetables, Breads, Fresh Fruits, and Preserves
Chips & Salsa | $9
House Salsa with Tortilla Chips (GF)
Hummus | $9
Garlic Oil and Basil, Served with Pita and Vegetables
Taylorstown Salad | $10
Arugula Salad with Goat Cheese, Apples, Cucumbers, Walnuts and an Apple Cider Vinaigrette
Garlic Pull Bread | $10
Need we say more?
Tomato Bruschetta | $9
Fresh Tomato and Basil Topped with Goat Cheese and Balsamic Glaze Drizzle
Spinach Artichoke Dip | $11
Served with Pita Bread and Vegetables
Sandwiches
Hot Italian | $11
Salami, Sopressata and Capicola with Banana Peppers, Provolone, Roasted Peppers, and Oil & Vinegar, Served with Potato Wedges
Barbecue Pork Sliders | $12
BBQ Pork Sliders Served on Brioche Buns with Potato Wedges
Ham & Bacon Melt | $11
Freshly Sliced Ham, Arugula, Brie and Honey Mustard Vinaigrette Served with Potato Wedges
Caprese Panini | $9
Tomato, Mozzarella, Pesto and Balsamic Glaze Served with Potato Wedges
Sunday Brunch Boards
Brunch Boards | $20 per person
**Offered Sunday Only **
Our Chef's selections of Cured Meats, Cheeses, Bacon, Sausage, Pastries, Waffles, Yogurt, Fresh Fruits, Berries and Preserves are Included.
Two-person & Four-person boards available by reservation only.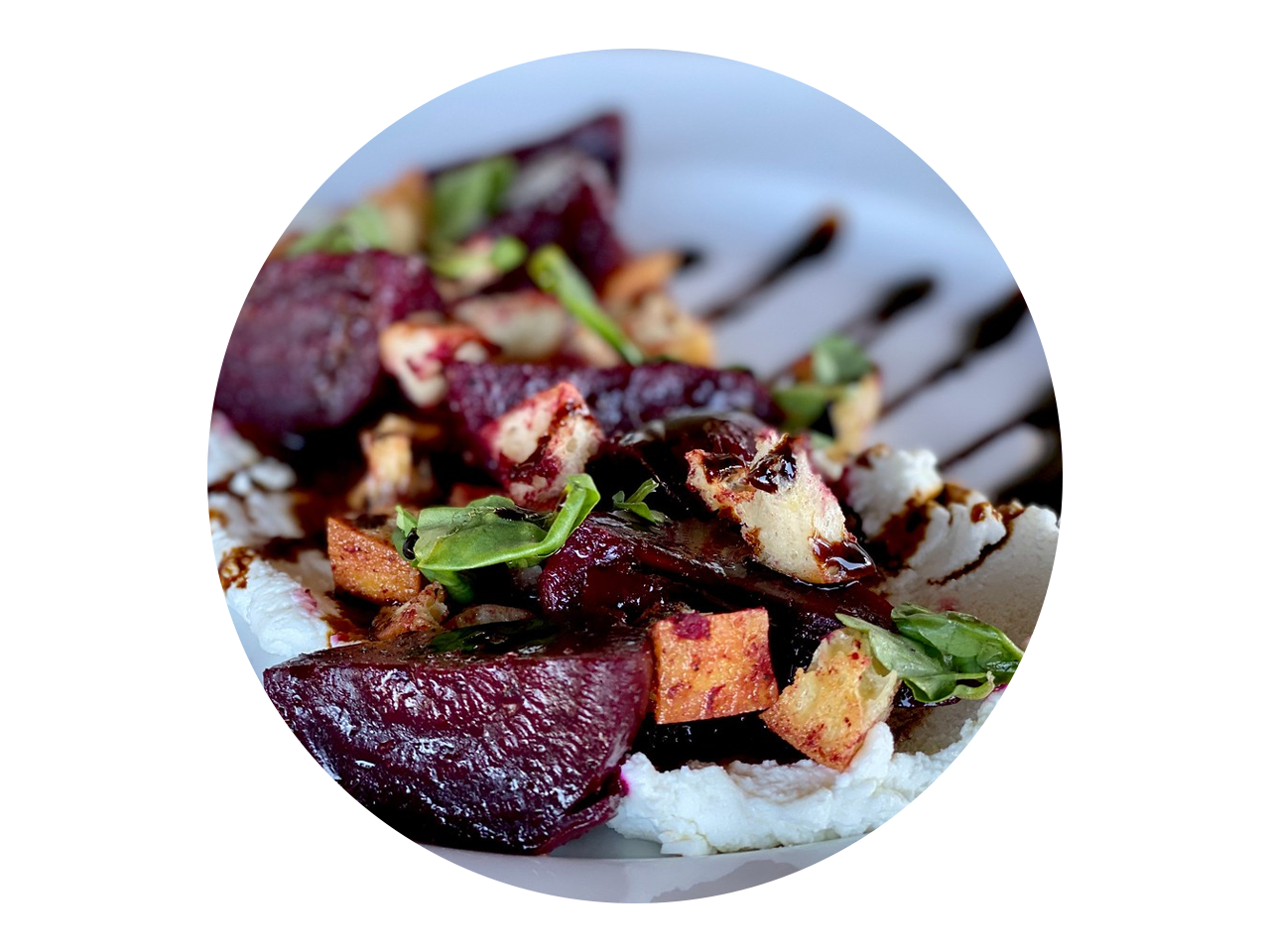 Taylorstown Salad | $10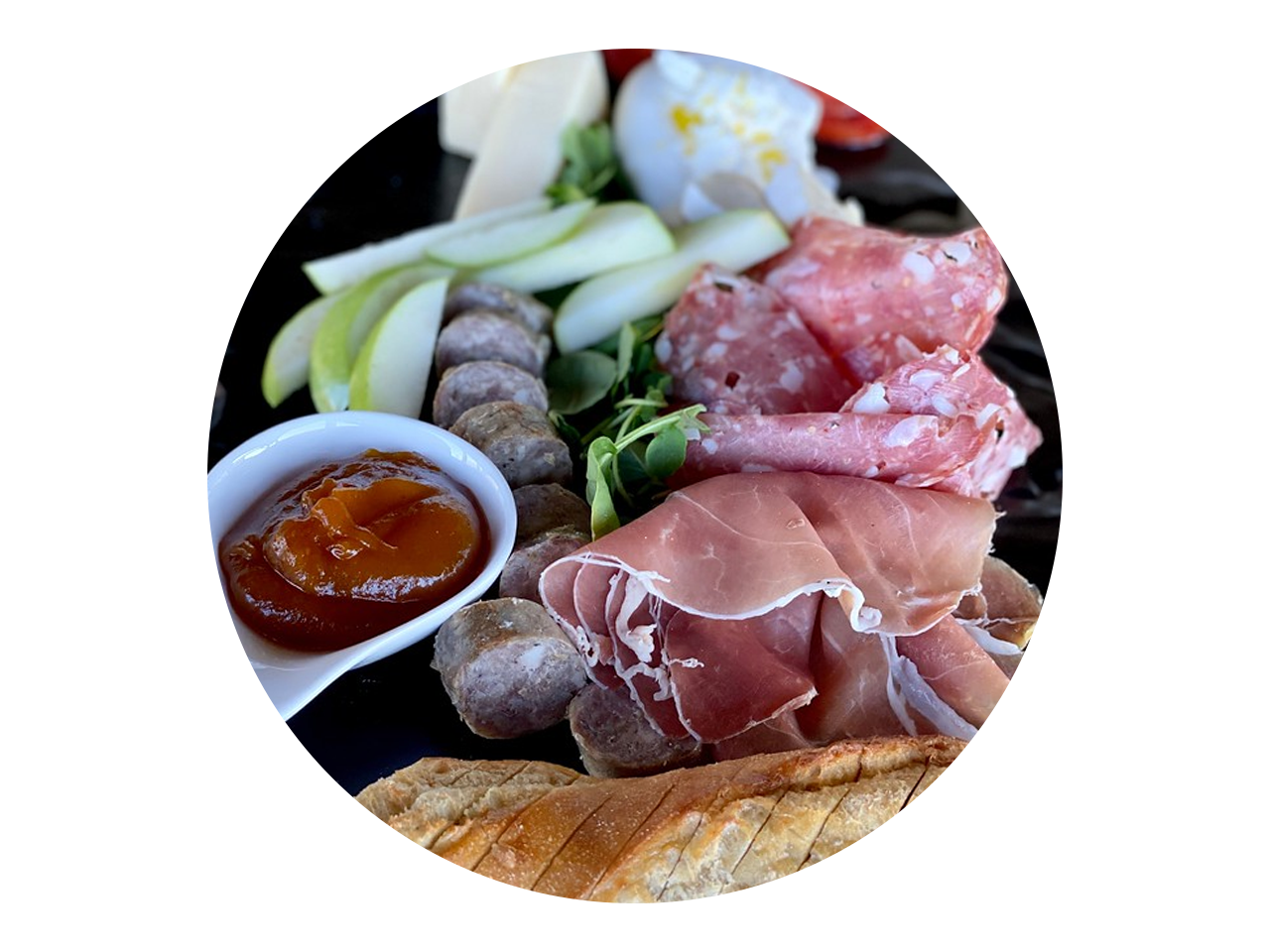 Charcuterie Platter | $32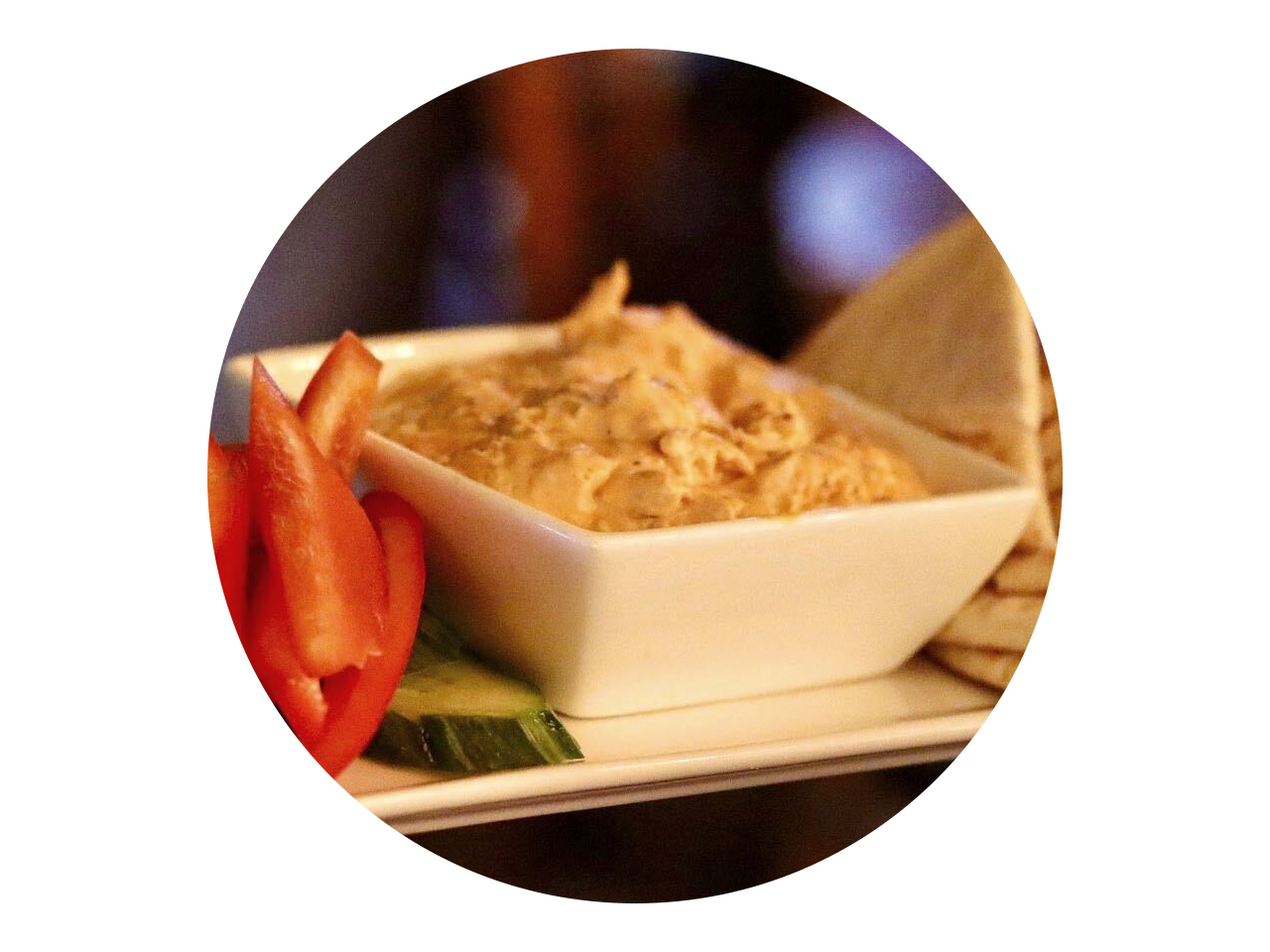 Hummus | $9